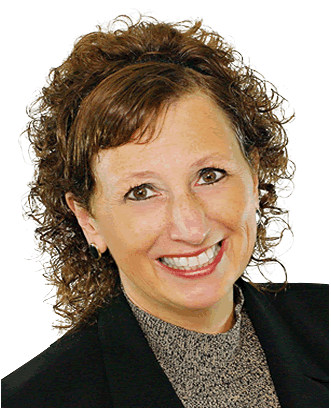 THANK YOU! Gary – You were a super guest! I'm going to STUDY your book — for all three businesses! You did a great job explaining things while whetting my appetite, and hopefully listeners had the same experience!
Here's the link address at BTR and at iTunes. To download the segment, go to the BTR link.
Again, thank you so much for sharing the air! I look forward to connecting with you again.
Marnie Swedberg, Author, Speaker, Trainer & Media Expert
Marnie's Friends Talk Radio http://www.marnie.com/