New Growth Accelerator Available As Either Project or Workshop
 April 2, 2014 – Atlanta, GA – Gary Patterson, FiscalDoctor®, international profitable high growth expert and speaker, offers a new service to dramatically improve the ability of your organization to confidently accept new business.
The key for many companies ramping back into growth mode requires reallocating resources of time, people and money.  The hunkering down that got you through the downtimes will not get you back in growth mode. In fact, you need a springboard to catapult you into growing market opportunities.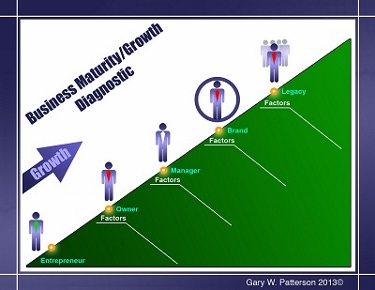 Gary Patterson has that catapult.
Clients call him their FiscalDoctor® and just as every person needs a medical doctor; every business needs a FiscalDoctor and periodic fiscal checkups. He also supports special projects for risk assessments, enterprise risk management (ERM), operational risk management (ORM), fiscal checkups, corporate governance, strategic planning updates, and strategic growth improvement.
Call him for a free 15 minute consultation on your specific situation at 678-319-4739.