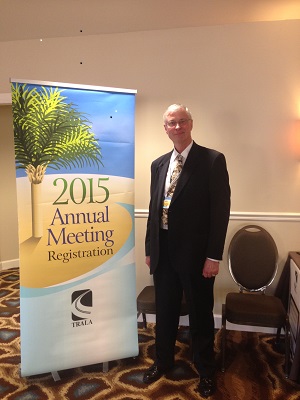 Consider the approach this leading organization used to provide value for members. More details are available on the links below.
NationaLease Addresses Industry Challenges at Its 2015 Spring Business Meeting
Economic trends, employee retention, and executive 'blind spots' are the topics to be covered by this year's exciting and thought-provoking speakers. This year's speakers will pinpoint the current challenges that can create roadblocks to growth and profitability. … 'fiscal doctor' Gary Patterson, renowned management consultant, who will focus on helping business leaders recognize those areas that are draining their company's profitability.
http://www.prweb.com/releases/2015/03/prweb12557606.htm
I spoke on the topic  Find Your Million Dollar Blind Spot Before It Finds You http://www.nationalease.com/events/2015/business-meeting/speakers.aspx